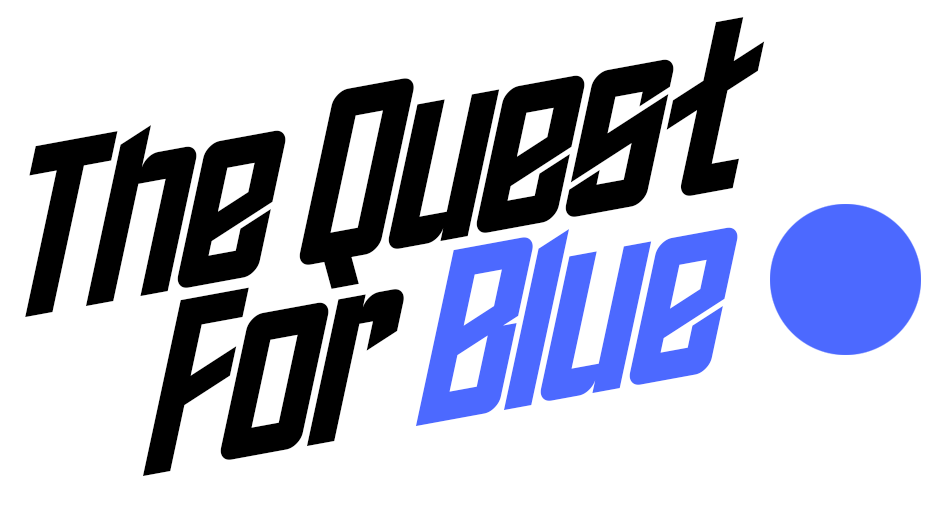 Design a space mission, win cash!
If you had USD $2m investment to build a satellite company how would you do it? Choose your satellites, select your orbits, and plan your mission! Every detail can make or break your space business, so plan wisely.
Why the "Quest for Blue"? Because the Earth is blue, water is blue, and this first competition is about the types of space companies serving us here on Earth. Space has many new innovators with great concepts solving problems in agriculture, navigation, finance, mining, and more. Yet to go from concept to a real investment, you need to know "how much" your plan is worth and how to get the most bang for your buck.
Coming October 1st 2020
Register Now!
In the "Quest for Blue" you will design your space mission using Saber Astronautics' software, the Predictive Ground station Interface (PIGI). The space mission will require one or more spacecraft to pass over ground stations. Your main goal is to accumulate the most customers with the constellation that you design.
Throughout the challenge, you will get templates and other training materials for your submission. At the end of the challenge you will submit a 2-page business document containing a brief summary of your mission, as well as the PIGI output files for industry experts to review. The best designs will win cash prizes and potential internships with our sponsors! Psst - Do you want to fly something farther out? Don't worry space fans, next year we'll do the "Quest for Red".
Prizes
1st Prize: $2,000 | 2nd Prize: $1,500 | 3rd Prize: $1,000


What's Next?
Sign up-- it's free! Register using the link below. We'll send you training materials so you will be ready by the start date. Join us on Facebook, Twitter, and LinkedIn for updates, or we'll send you an email giving you a PIGI license at the start of the competition.
Register Now!
Like us on Facebook
Frequently Asked Q's
Sydney, Australia | Adelaide, Australia | Colorado, USA